Level Up Your Brand & Business​
Level Up Your
Brand & Business​
We specialize in working with you to create custom experiences that really make an impact with your audience. We take the time to understand who your audience is and what makes them tick, allowing us to design solutions tailored for maximum reach, engagement, and growth.
Custom-Tailored To Your Brand & Business
Our team takes the time to analyze what makes your business unique and develop custom-tailored strategies with results in mind. Each method is carefully fine-tuned to celebrate your differences within the market.
We acknowledge that customer preferences and trends can vary wildly between businesses and make informed decisions based on how to leverage this diversity for maximum impact. 
At UpClick Digital, each of the processes we have in place is carefully crafted to maximize its effectiveness. From research and development, all the way to final execution and deliverables, every step taken is meant to ensure that you meet your goals.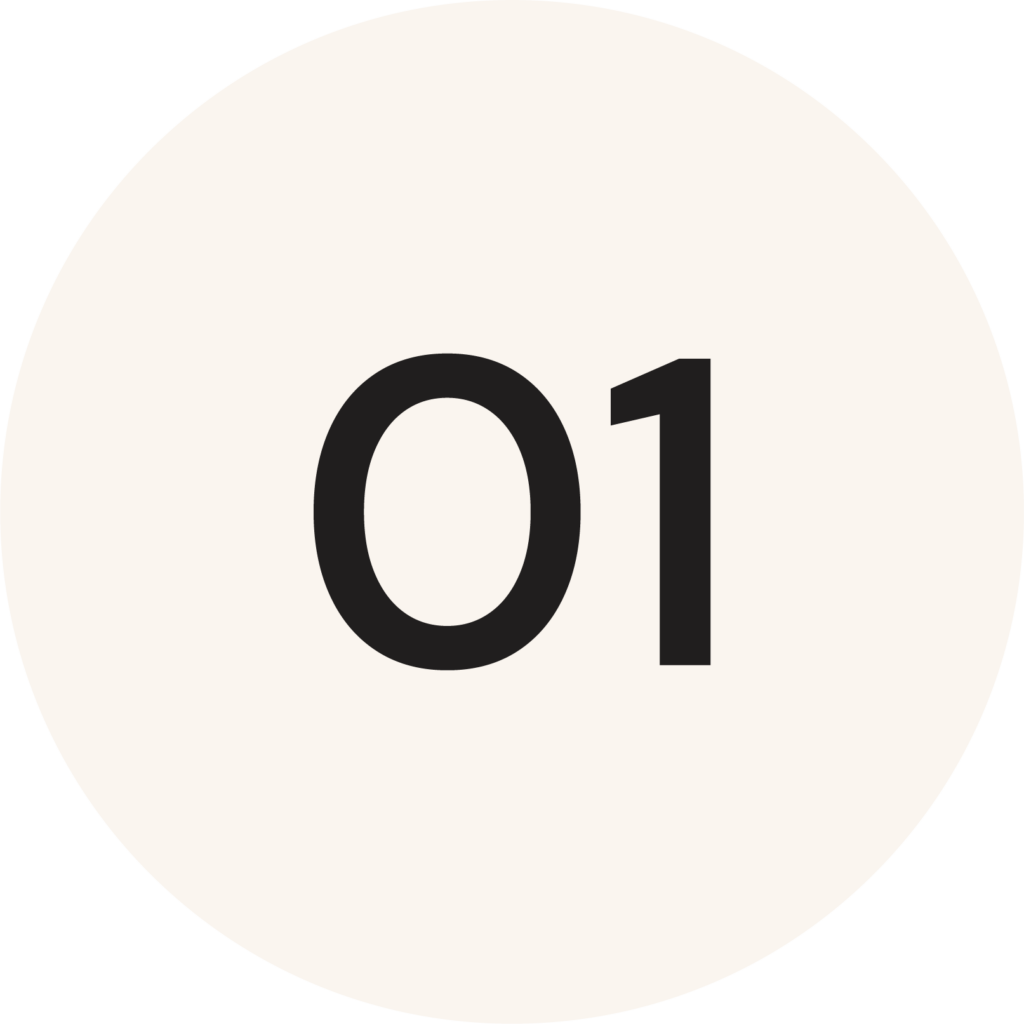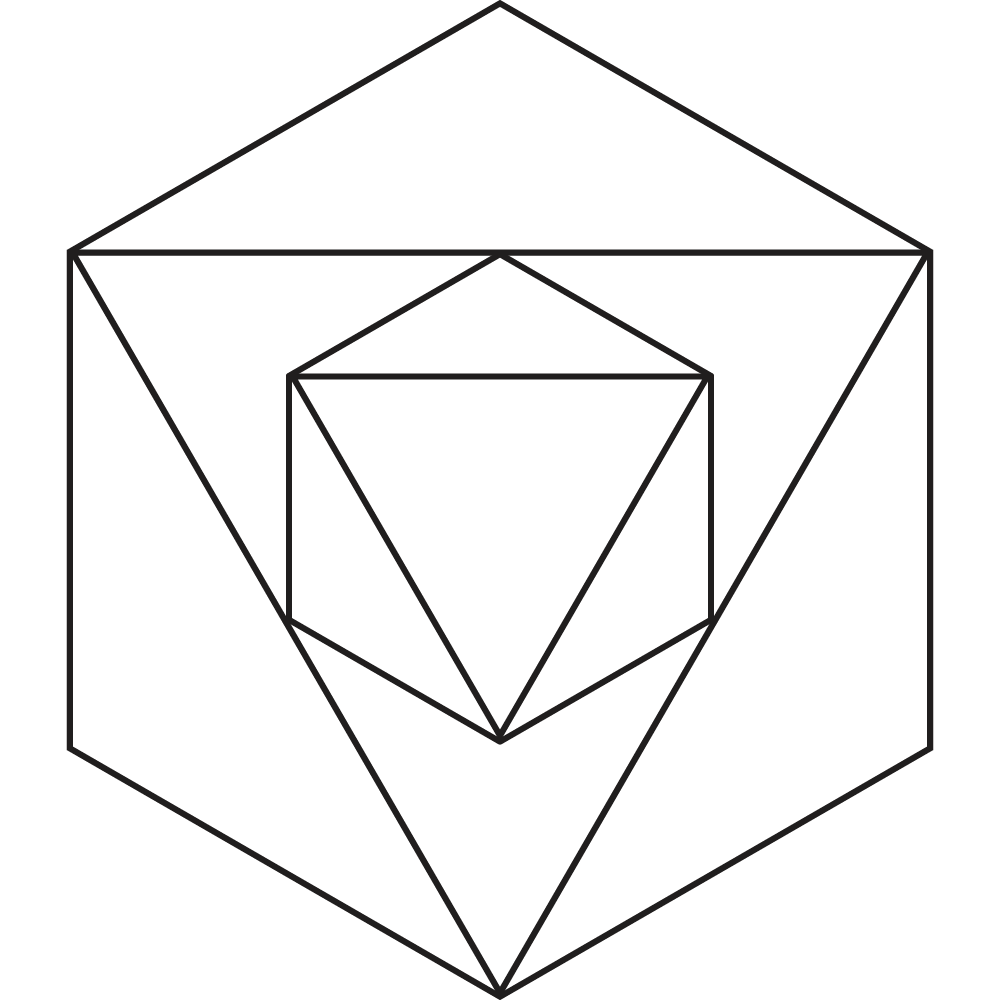 Research is a necessary first step to any successful project. That's why we always take time to understand our audience thoroughly and discover which strategies are likely to produce the best results.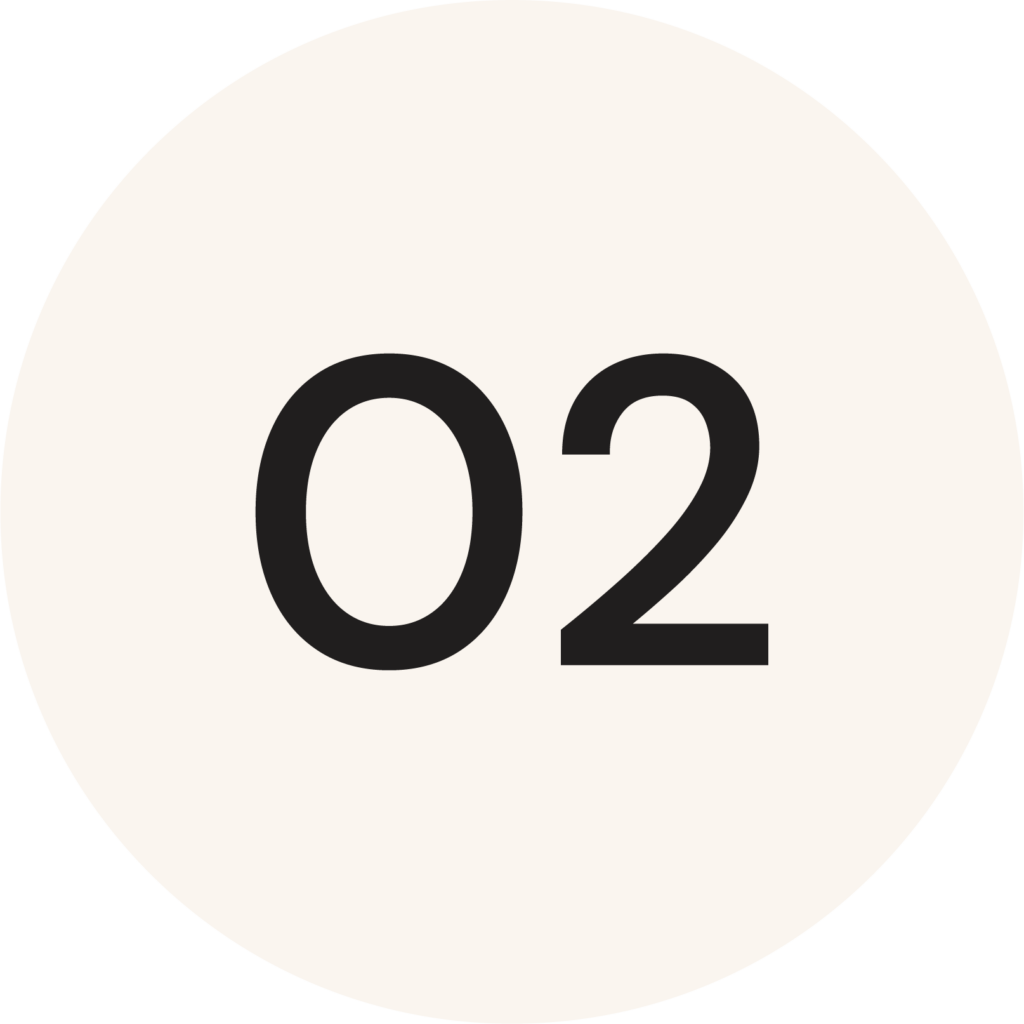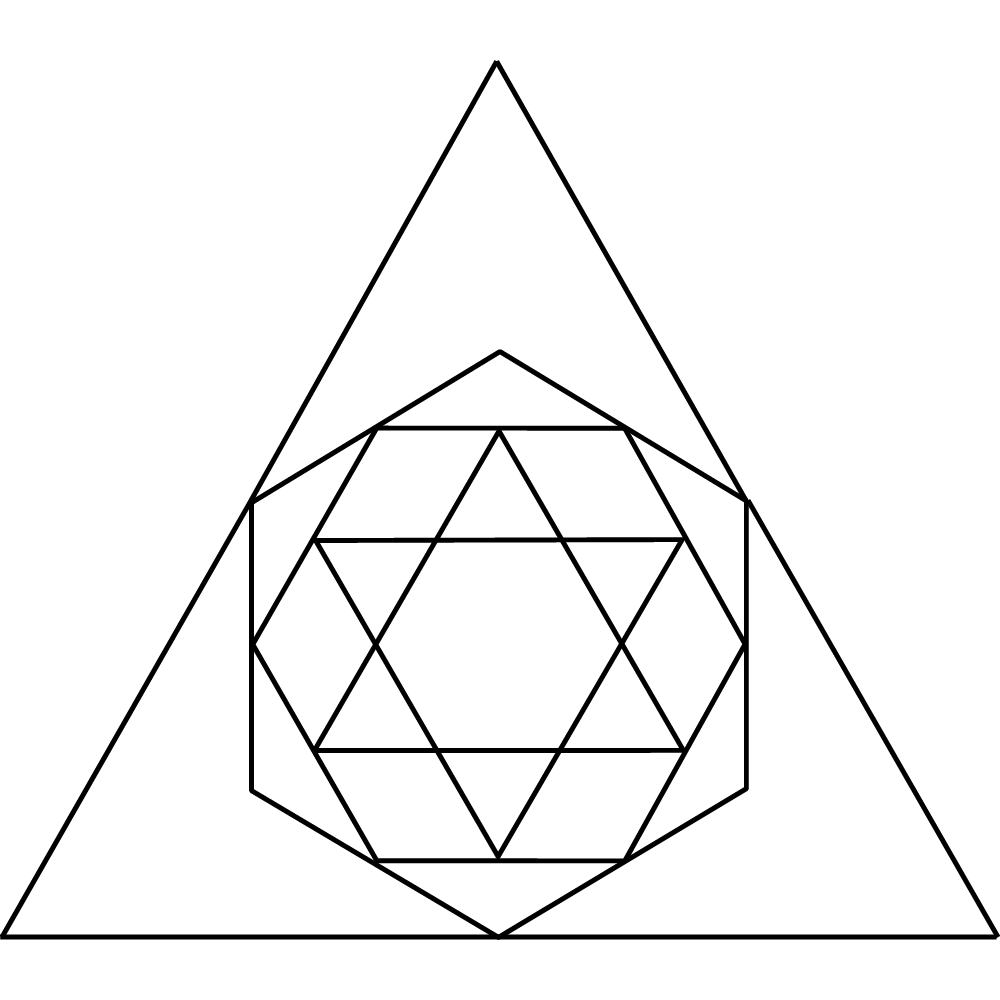 Careful planning is essential for the success of any project. We help you understand your options and develop an impactful plan that reflects both your brand and business objectives.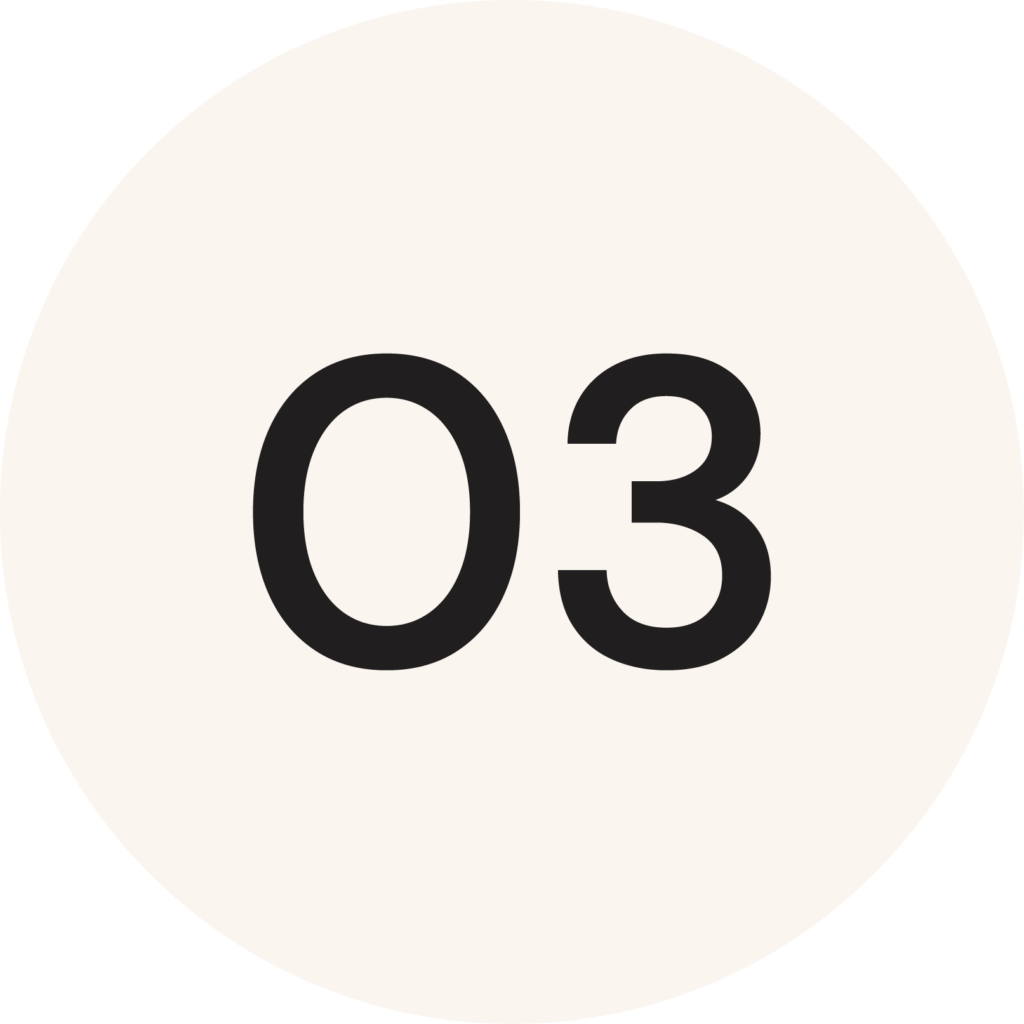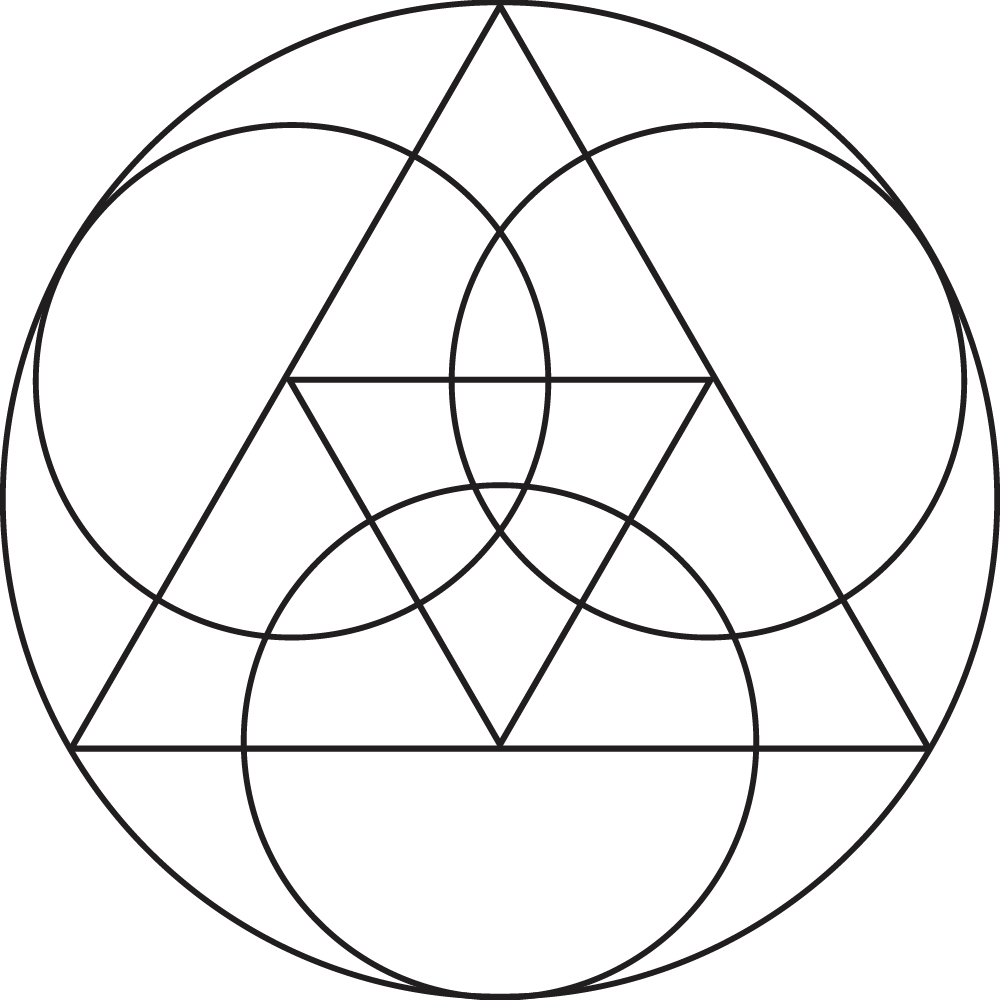 From ideation to implementation, we work to ensure our approach meets your specific needs. Our team makes sure strategies are seamlessly implemented while staying true to your vision and goals.